USS Sioux City EFAP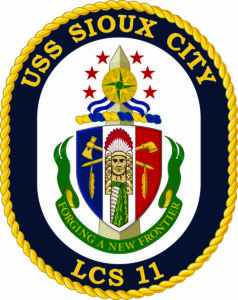 Application Available: December 1
Application Deadline: March 1
Final Determinations: July 15
BACKGROUND: This funding assistance program was established in 2019 by the USS Sioux City Commissioning Committee.
PURPOSE: The purpose of the program is to assist current USS Sioux City Crew Members and their families with qualified educational expenses.
ELIGIBILITY CRITERIA: Applicants must be a crew members on the USS Sioux City at the time of the application submission.
SCHOLARSHIP AWARD: Variable.
APPLICATION PROCEDURE: Application must be received by the March 1 deadline and must include the following:
• Completed online application
• Documentation for reimbursement
Click here to apply.