Nonprofit Resource Guide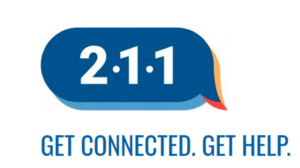 If you need assistance finding food, paying housing bills, accessing childcare or other essential services, contact 211. Help is available via texting, phone call, or on their website. 
Do you or someone you know need assistance? The following are link to shared resource guides by the Siouxland Community: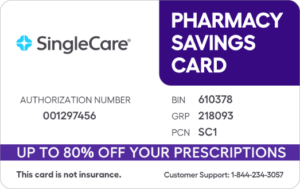 FREE Prescription Discount Program
United Way of Siouxland has partnered with SingleCare. Cards are free and can be used on phone orders and with some insurances. Get your card today at: singlecare.com.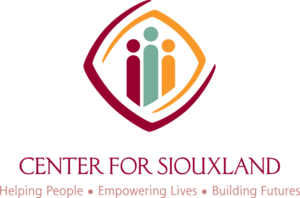 The Center For Siouxland's VITA program offers FREE tax preparation services for those who are income eligible. Call Center for Siouxland to schedule an appointment 712.252.1861 ext. 101.